We Believe in Rendering the Best Service Beyond all Challenges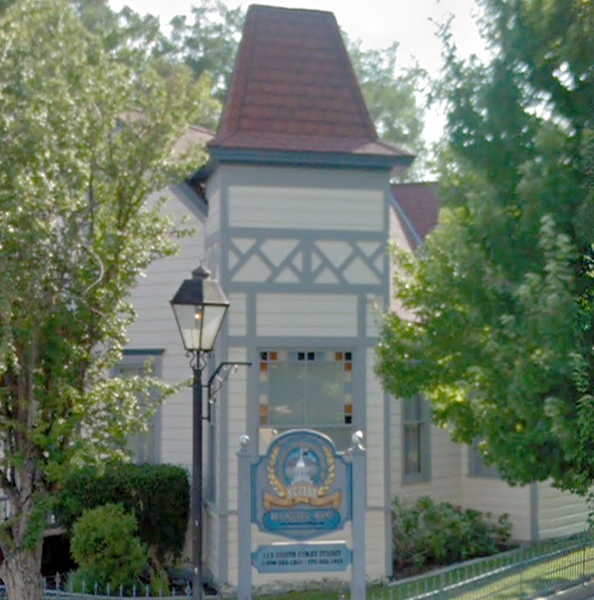 What We Do
---
Impex L. L. C (USA), having an office in Carson City, Nevada aims at catering to the Global needs from USA for updated Engineering and Structural Designs supported by modern technologies; Initiating projects in the field of metallurgy, refractory, iron & steel, coke oven, cement, power generation, chemicals, particularly gasification and coal to liquid, etc.

We cater to "Equipment" "Spares" and "Industrial Commodities" for both metallurgical and non-metallurgical industries.
---
We have the following points to highlight in our favour:

---

---

As mentioned above, because of our office at Nevada, USA the communication chain can work more efficiently in handling different issues, thus, organizing the transfer process hassle-free.

---

As we have a strong presence across the globe, we can help the Association in shifting manufacturing business between the places.

---

We are well equipped to extend our support in genuine feasibility study, resulting in ROI Planning.

---

We are internally supported by a team of experts who from their familiarity in Industries can really, guide as to which industry would do well in which country.